What to expect when you make a claim
If your car is damaged we'll instruct a repairer and confirm whether you'll be getting a courtesy car

If the car is beyond repair we'll pay you the market value

We'll get in touch with any other parties involved and get you back to normal as quickly as possible
Before you claim
Make sure everyone involved is safe before getting in touch. If anyone is injured or you are stuck at the roadside it is best to speak to us directly so please call us now to discuss your claim.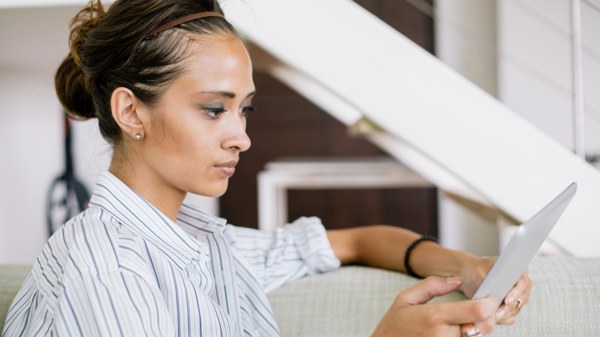 Claim online
It's quick and easy. You'll need to provide details of:
what happened
any third parties involved
the damage to your vehicle
We'll give you immediate confirmation and your claim reference number.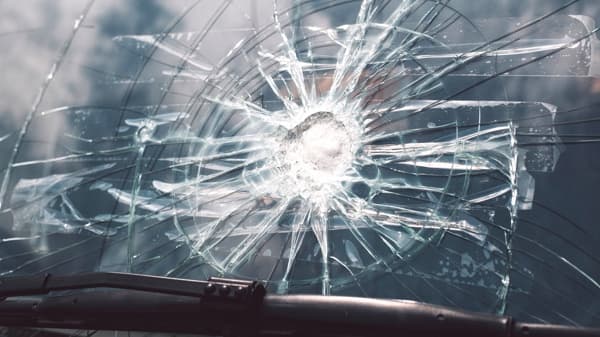 Glass Claims
If your claim involves damage to glass only, you can book your repair or replacement now. All you need is:
your car registration number
your preferred date for repair
Good news, glass claims will not affect your No claim discount.
Need to get in touch?
Due to the coronavirus we have reduced capacity in our offices, we can now only deal with emergency claims by phone, all other claims need to be reported online using the links above.
Emergency contact number: 0345 030 6925
Existing claims
Live chat is available between 8am & 8pm 7 days a week, alternatively you can email us.