What to expect when you make a claim
If your car is damaged we'll instruct a repairer and confirm whether you'll be getting a courtesy car

If the car is beyond repair we'll pay you the market value

We'll get in touch with any other parties involved and get you back to normal as quickly as possible
Before you claim
Make sure everyone involved is safe before getting in touch. If anyone is injured or you are stuck at the roadside it is best to speak to us directly so please call us now to discuss your claim.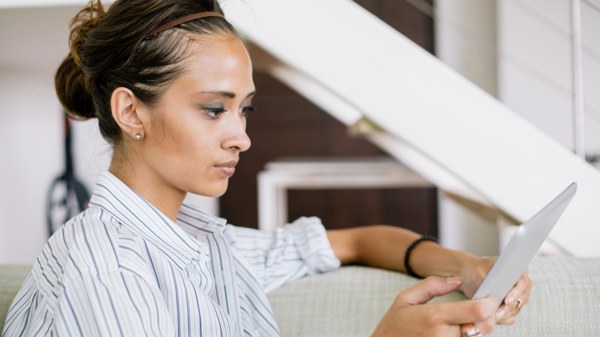 Claim online
It's quick and easy. You'll need to provide details of:
what happened
any third parties involved
the damage to your vehicle
We'll give you immediate confirmation and your claim reference number.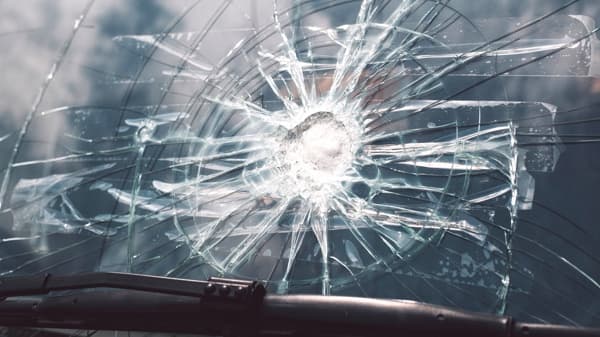 Glass Claims
If your claim involves damage to glass only, you can book your repair or replacement with Autoglass now. You will need to provide:
your car registration number
your insurance policy number
your preferred date for repair
Need to speak to us?
You can call our claim specialists on  0345 030 6925. Lines are open 24 hours, 7 days a week.
The cost of calls to 03 prefixed numbers are charged at national call rates (charges may vary dependent on your network provider) and are usually included in inclusive minute plans from landlines and mobiles. For our joint protection, telephone calls may be recorded and/or monitored.